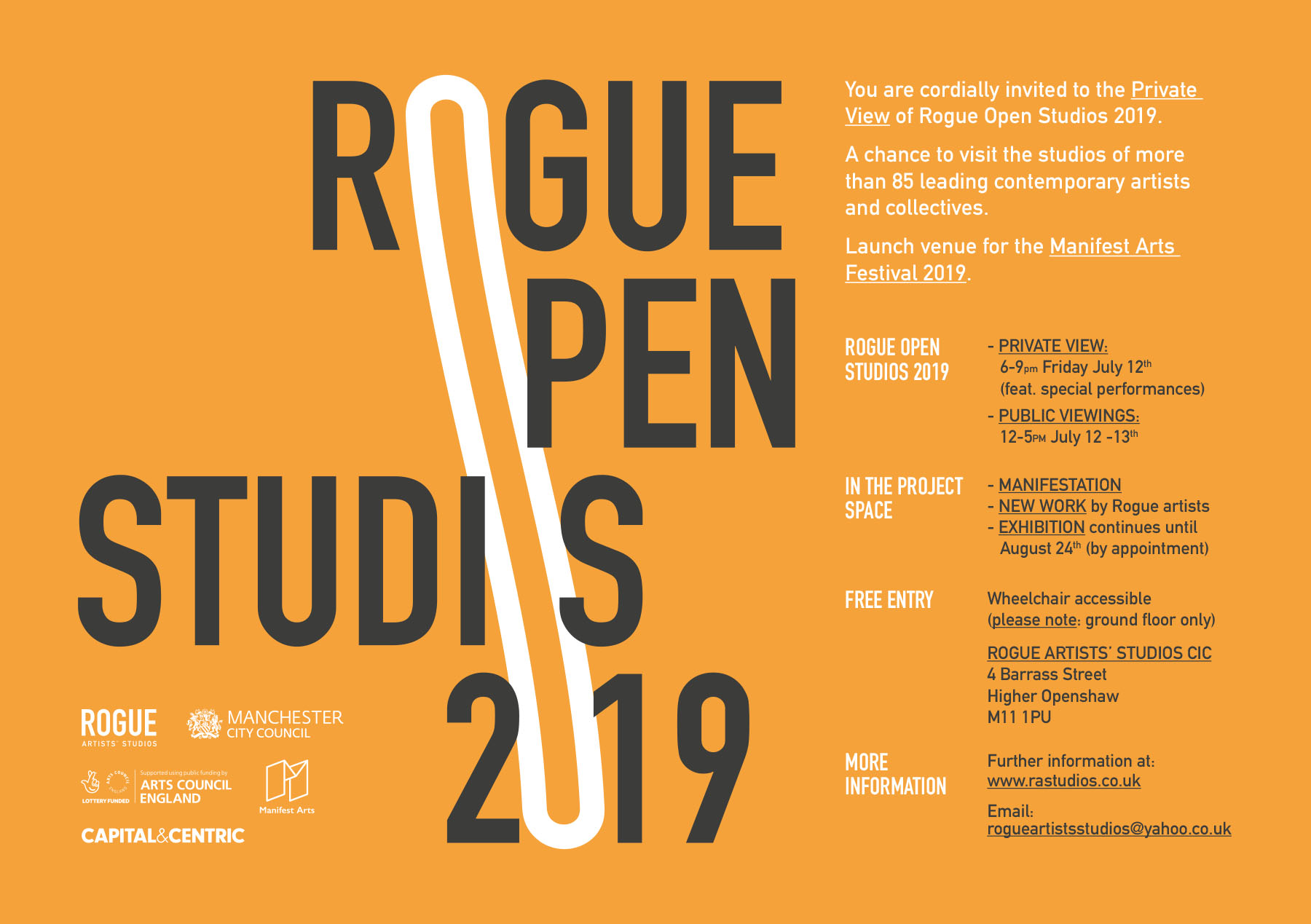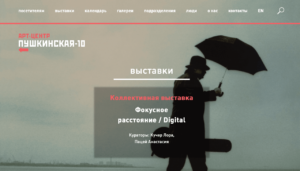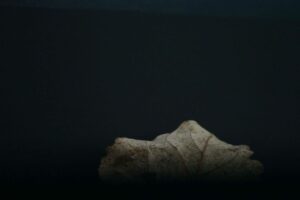 Focal Length Museum of Non-Conformist Art, St Petersburg. Russia March 2020
Photographs from my Dark Matter series will be showing in a group exhibition titled Focal Length at the Museum of Non-Conformist Art, St Petersburg, Russia. The exhibition features work from the 1990s to the 2000s and demonstrates the diversity of digital technology. I have been selected as one of three British artists whose work will show alongside emerging and more established contemporary Russian artists.
This is the second time my archival photographic prints have been shown in St Petersburg. Follows exhibition curated by Rick Copsey Sublime : Rick Copsey, Pat Flynn, Nick Jordan & Jacob Cartwright, Rebecca Sitar at Puskinskaya-10 Arts Centre, St Peterburg.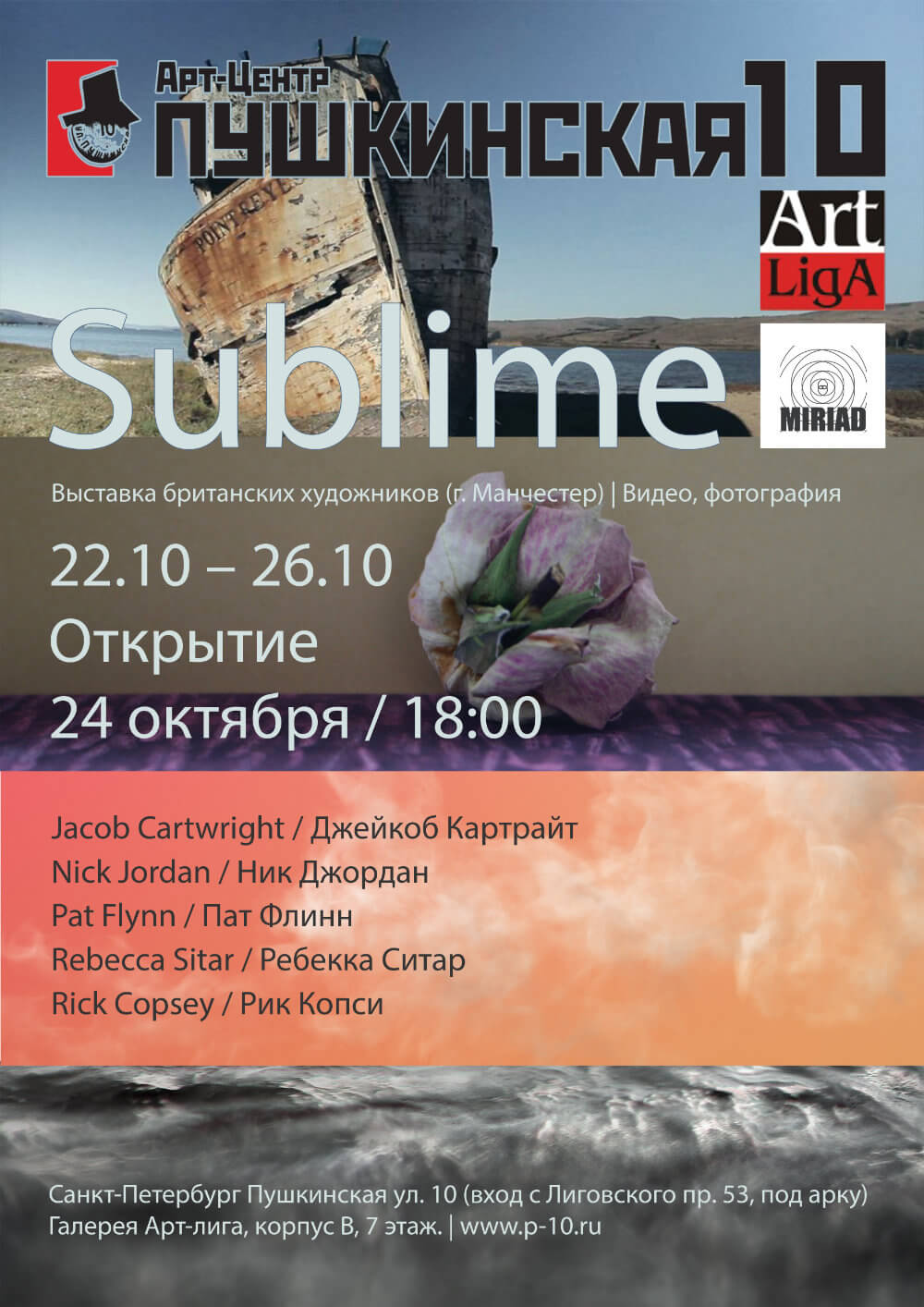 Sublime : Rick Copsey, Pat Flynn, Nick Jordan & Jacob Cartwright, Rebecca Sitar at Puskinskaya-10 Arts Centre, St Petersburg, Russia
The artist's all produce work and share an interest in ideas relating to the Contemporary Sublime. Although all the artists work across media, the exhibition will involve the artists' explorations of the contemporary sublime in digital video and digital photography.
These Manchester artists have exhibited widely both in the UK and internationally and share a commitment to developing the cultural infrastructure of Manchester and its position within an international context.
Rebecca Sitar has been working with digital photography. Found objects are selected and arranged; assembling a staged, fabricated setting that appears to mimic a natural environment in which these objects are then placed.
These shards, abject fragments are positioned to iconic status full of metaphorical associations; could these be prophetic visions from the future , relics of nature or alternatively beginnings of new indifferent worlds where man plays no part.
Particular writers have influenced her thinking and research undertaken such as John Barrell's The Idea of Landscape and the Sense of Place 1730-1840: An Approach to the Poetry of John Clare and Michael Ondaatje's narratives that draw from landscape imagery to prompt philosophical reflections.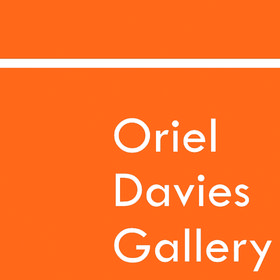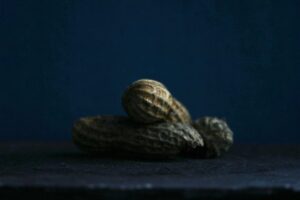 Delighted that a digital archive print titled Pods has been selected for Oriel Davies Open 2014 to show at Oriel Davies Gallery, Newtown, Wales 19 APRIL 2014 – 18 JUNE 2014
'Following the overwhelming response to our call for entries, Oriel Davies is delighted to present a superb selection of artworks by 60 artists in our largest Open ever.
Celebrating the sensibility of an Open, the exhibition features work by established artists, art students and other emerging talent, demonstrating the breadth and diversity of current artistic practice. 
Exhibiting artists:
Caroline Allen, Kay Bainbridge, Jenny Baines, Kelly Best, Richard Bowers, Sasha Bowles, Jessie Brennan, Rachel Busby, Jane Cairns, Agnes Calf, Robert Cervera, David Cushway, Hannah Downing, Nisha Duggal, James Epps, Bob Gelsthorpe, Anne Gibbs, Thomas Goddard, Alastair John Gordon, Nigel Grimmer, Richard Higlett, Kathryn Hinton, Jim Howieson, Sarah Hughes, Shaun James, Neil Jones, Bernadette Kerrigan, Jin Eui Kim, John Lawrence, Sharon Leahy-Clark, Lawrence Leaman, Hywel Livingstone, Rosanna Martin, Eva Masterman, Guy Mayman, Neil McNally, Jackie Morris, Conrad Pack, Bharti Parmar, Susan Phillips, Nicole Polonsky, Chris Poolman & Elizabeth Rowe, Sara Rees, Ruaidhri Ryan, Abigail Sidebotham, Howard Silverman, Rebecca Sitar, Kristian Smith, Helen Snell, Josephine Sowden, André Stitt, Joan Sugrue, David Theobald, Charlie Godet Thomas, Clare Thornton, Alana Tyson, Paul Westcombe, Hanne Westergaard, Gwyn Williams, Maarten van den Bos.'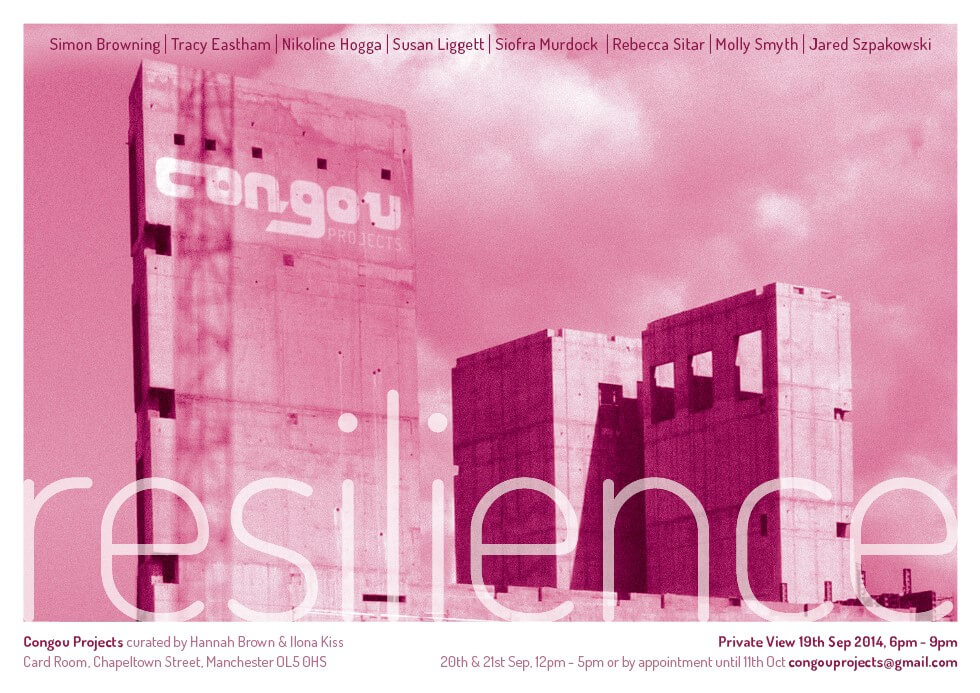 Resilience . Card Room Manchester September 2014
This autumn a recent painting titled Stones (2014) will be shown in an exhibition organized by Congou Projects at the Card Room, Manchester. Resilience has been curated by Hannah Brown and Ilona Kiss and will include work by the following artists
Simon Browning | Tracy Eastham | Nikoline Hogga | Susan Liggett | Siofra Murdock | Rebecca Sitar | Molly Smyth | Jared Szpakowski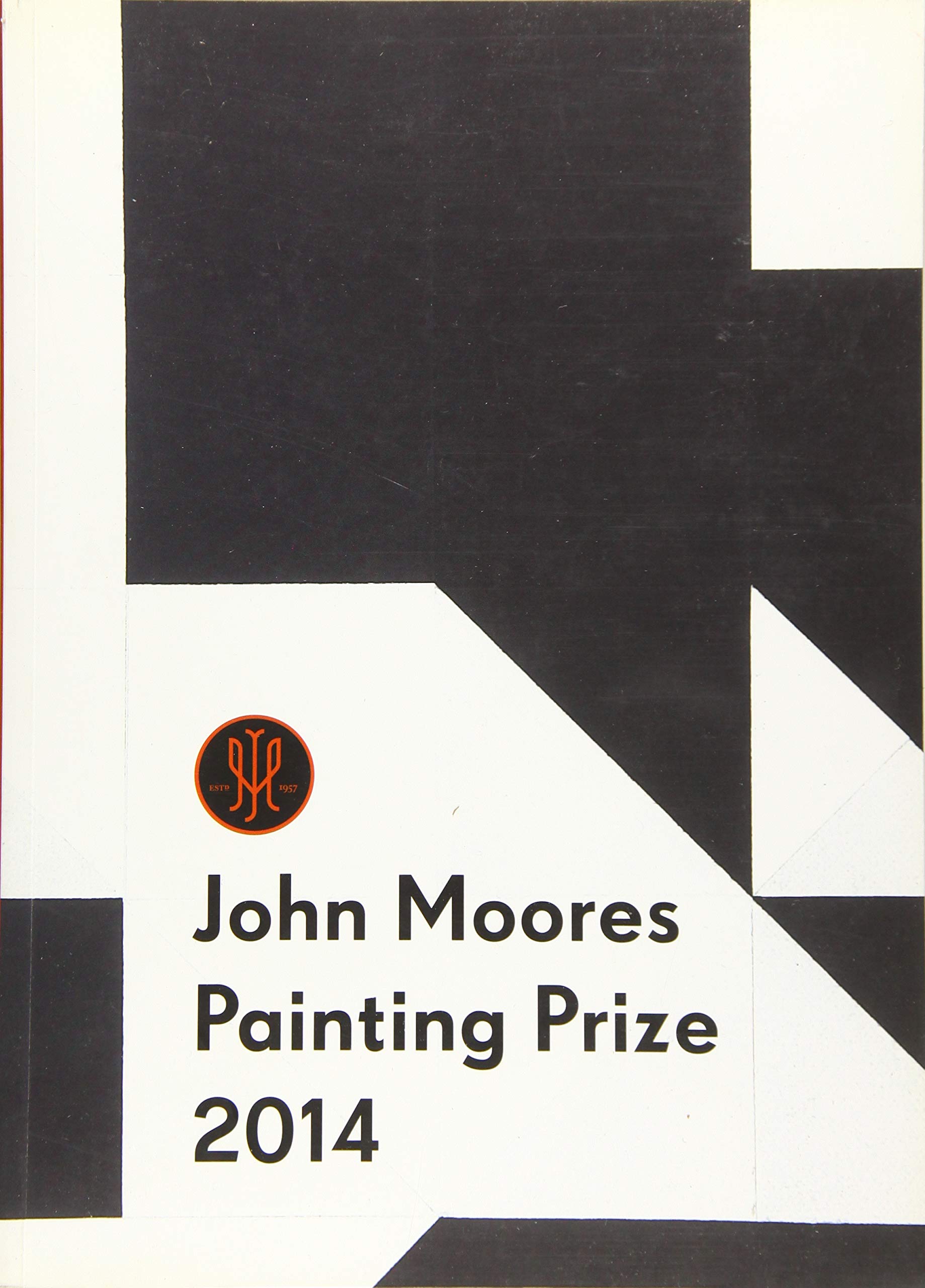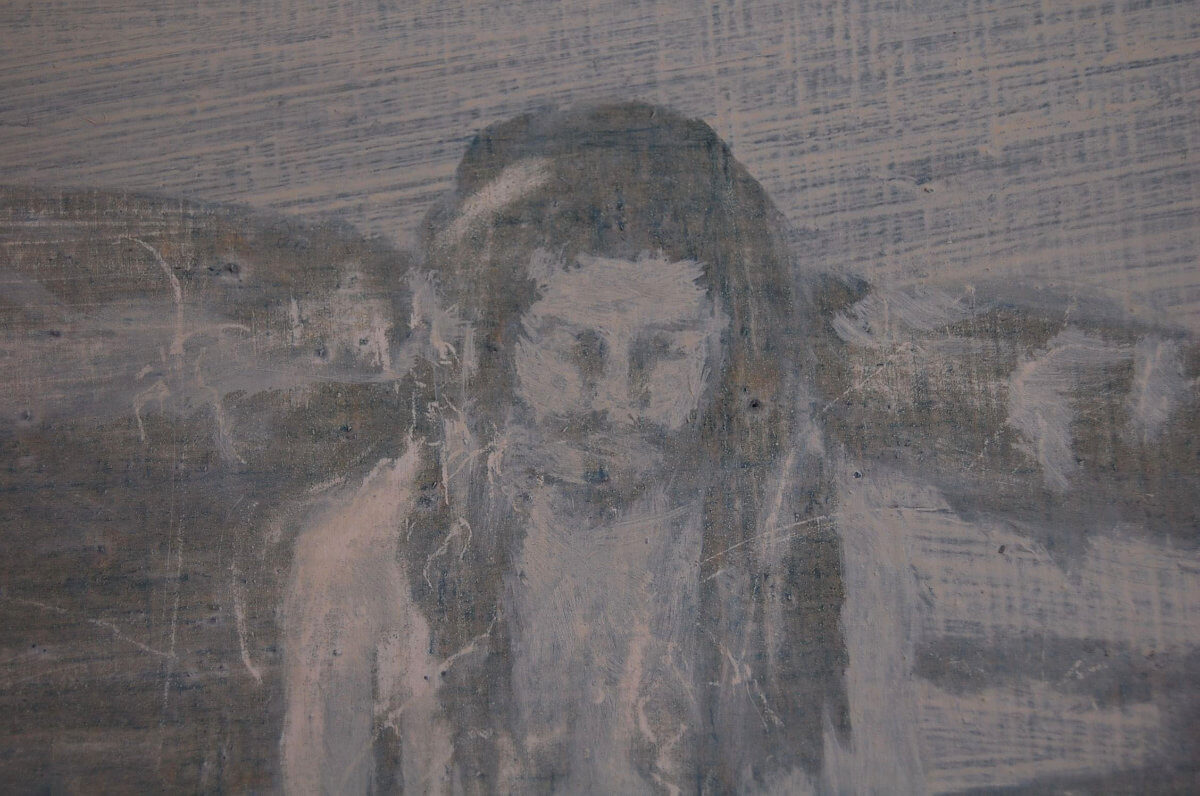 Detail taken from 'Under the tree' oil on panel 2013
John Moores Painting Prize 2014
A painting by Sitar has been selected for the John Moores Painting Prize 2014 exhibition.
Her painting will be exhibited at the Walker Art Gallery, Liverpool between July 5 and November 30 as part of one of the UK's most prestigious painting shows. The exhibition runs in partnership with Liverpool Biennial 2014.
'Dubbed the 'Oscars of the painting world', the Prize, organised in partnership with the John Moores Liverpool Exhibition Trust, has garnered a reputation for keeping its finger on the pulse of contemporary painting for almost 60 years. Past winners include David Hockney (1967), Mary Martin (1969), Peter Doig (1993) and most recently, Sarah Pickstone (2012)…
Sandra Penketh, Director of Art Galleries said: "This year's John Moores Painting Prize has attracted some very accomplished artists whose work we are thrilled to have on display at the Walker.
"The judges have selected a show which highlights some of the very best of contemporary painting and gives a strong sense of current trends and themes alive today in the studios and art schools up and down the country."
The 2014 judges are Tim Marlow, Director of Artistic Programmes at the Royal Academy and artists Lynette Yiadom-Boakye, Zeng Fanzhi, Chantal Joffe and Tom Benson.'
The painting the judges selected is titled ' Under the Tree' and is an oil on panel, taken from a recent series of Sitar's paintings, that substitutes a figure for a single object of contemplation, previously seen as a leitmotif in her paintings.
A photograph by Stephane Passet (1914) of an eastern sadhu covered in cremated ash near the river Ganges was the original source of inspiration for the painting.
In an artists statement Sitar speaks about the approach undertaken:
'I used a two tone application to create a single unified space in the piece, where sky, tree and man are depicted as one. The painting was created in such a way to reflect a sense of interconnectedness between the central figure and his surrounding environment, synonymous with the sadhu's spiritual belief system.
The chosen application resulting in the perceived arrested fluidity of the paint, was intended to mirror the subject's experiential quest to attain a sense of calm.'